Q&A with Apparel Mag and Paul Magel, President, CGS Applications and Technology Outsourcing
What are the key traits of an effective ERP system? How can businesses create the transparency and visibility needed to meet the demands of the omnichannel consumer? How can retailers harness the power of big data and actionable intelligence to streamline their business processes? Learn the answer to these questions and more in this article, featured in Apparel Mag.
THE EVOLUTION OF ERP SYSTEMS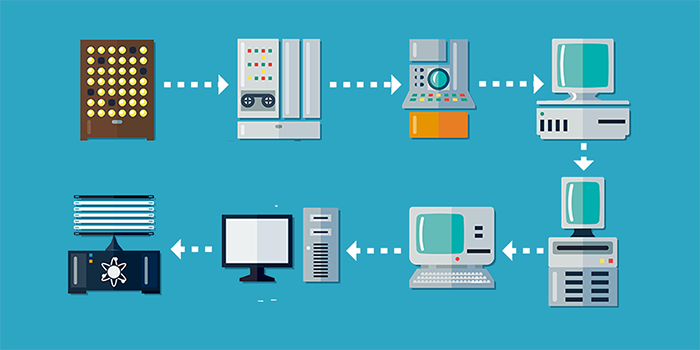 The apparel industry is worlds different from what it was when early ERP systems arrived or when Gartner first coined the acronym in the 1990s. The evolution of ERP systems to meet 21stcentury apparel challenges has been driven by a variety of factors, including globalization, fast-evolving fashion trends, changing business models, social media and increased consumer demands.
Some key factors that are driving ERP system evolution come from the need to respond to the changing nature of today's digital consumer as well as the expanding breadth of sales channels, the need for more product information and expanded delivery options. There is also market demand for more product innovation, better quality and more variety at a greater value, which places huge demands on the suppliers and manufacturers to produce and deliver better products, quicker. The outcome is a need for a more agile supply chain with increased visibility. Apparel companies are also dealing with evolving competition, tight margins and the need to differentiate themselves among their competitors. These factors have caused a change in business models and distribution strategies, such as direct-ship programs, which have created the need for ERP systems with more-diverse capabilities. With increasing competition, technology is not an option – it's a matter of survival.
Additionally, with the pace of business in the apparel industry, executives must have robust and clear visibility into what is happening across their business, the tools to predict potential problems and the capabilities to implement workarounds. This allows employees at all levels to adjust their strategies accordingly and move from a reactive to proactive.
To streamline processes further, capabilities that enable web and mobile-based methods of input allow stakeholders to enter new data, such as sales orders or updates anytime, anywhere.
Also, with the demands of retail compliance, integrated electronic data interchange (EDI) has become a crucial factor in today's ERP systems. Many businesses incur some form of chargeback due to a non-compliance event such as an incorrect advanced shipping notice (ASN) – a reoccurring problem for suppliers that drives down margins and negatively effects scorecard performance. To avoid chargeback issues and meet retail compliance requirements, organizations have taken advantage of integrated EDI to automate data exchange processes.
One final component we are seeing shape effective ERP systems and quickly taking market share from on-premises and SaaS-based applications are those that are cloud-hosted.  With cost, implementation and operational benefits, cloud-hosted ERP has become increasingly more attractive for companies looking to implement an ERP system.
OMNICHANNEL CONSUMERS: THE NEED FOR TRANSPARENCY AND VISIBILITY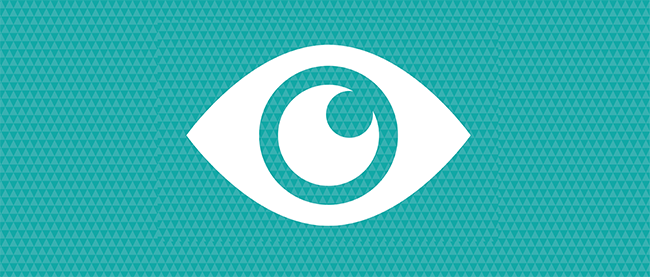 According to a recent PwC study, only 18 percent of the retailers surveyed have removed operational silos in their organization. While there is a huge need for products to be delivered at record speed to accommodate the omnichannel consumer, companies continue to work in silos, adding to the complexity. As such, business silos in apparel organizations continue to be one of the biggest barriers to operational performance, effective communication, speed to market and profitability.
Next-generation ERP systems have evolved to remove business silos, integrating employees, in-house business processes and global supply chain operations in an effort to share "one version of the truth," no matter where the information is gathered and stored. By working off of this same library of information, companies are able to make better and more efficient business decisions, collaborate more effectively, shorten the time for product changes as well as approvals, minimize manual processes and, in the end, take production to new heights.
These next-generation ERP systems have web-based access for appropriate participants, enabling those upstream in the supply chain to send updates, such as revised quantities. These updates can then be incorporated into the next material resources planning (MRP) calculations of the ERP system without the reliance on people having to read and transcribe the information from an email or paper-based document. They also encompass exception-management based capabilities to ensure that the appropriate parties are notified of a problem as soon as possible. These capabilities provide in-depth visibility via actionable intelligence (AI) dashboards, integrated reporting and analytics, which provide up-to-the-minute status of sourcing, production, shipping and sales. Additionally, ERP systems now allow for multi-sourcing of goods. This enables multiple cost sheets to be used for a single item so that when it is sourced from different origins, the correct duty, freight and other costs are properly ascribed to the delivery – adding an extra level of cost transparency.
USING DATA TO IMPROVE DECISION MAKING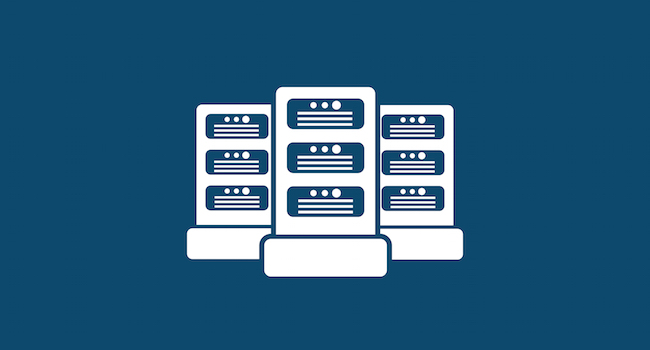 Currently, the huge amounts of data that apparel organizations handle, internally and from the supply chain, can be overwhelming as they try to keep up with trends, meet demand and control the data flowing through the organization.
To manage data more efficiently, apparel companies should consider implementing next-generation ERP technology to make accessing data and reporting streamlined and instantaneous. These next-generation ERP systems should include advanced integrated analytical tools and reporting capabilities that enable operational executives and senior management to gain deeper insights into the business. This aggregated "smart data" makes the volumes of information organizations deal with easier to handle and enables executives to adjust strategies and internal processes to be more responsive to market trends. The latest ERP systems offer actionable intelligence tools to help users understand what is happening in the business right now and how they can move forward. It's one step further than what's been called business intelligence, which is just the culmination of data. The transition from traditional reporting techniques to the newest generation of technology and tools can have a huge positive impact on a business. We are seeing many organizations thinking about how to make the leap from spreadsheet-based data to a more real-time, dashboard-based analytics environment.
Additionally, cloud-hosted ERP systems play a crucial role for organizations looking to more effectively harness data. By hosting its ERP systems in the cloud, organizations can harness faster and more powerful data processing.
TECHNOLOGY'S ROLE IN SOLVING "DISRUPTIONS" IN THE SUPPLY CHAIN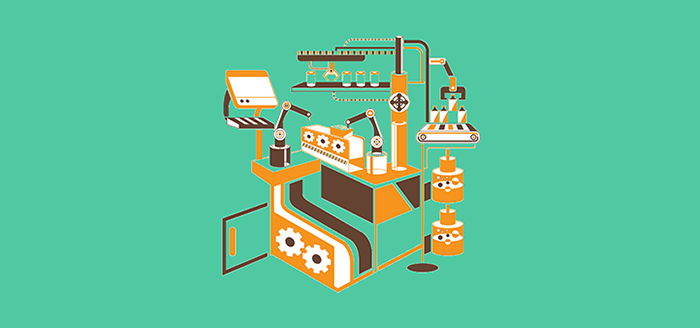 Some changes we expect to see disrupt the typical flow of the supply chain include political unrest that could affect sourcing and manufacturing, economic uncertainty, environmental impact, increasing labor and production costs, and the need to address more compliance guidelines.
To prepare for these potential disruptions, businesses should plan for resilience and invest in their supply chains to accommodate the ever-increasing possibility that at some point it will be interrupted.
Of course, when we talk about industry 'disruption' we cannot ignore what companies such as Amazon are doing now that they have their own private-label clothing line and the subsequent effects of this on the typical business model.  As Amazon's apparel business grows over the coming years, it will be interesting to see how traditional wholesalers and retailers respond and what technology they will need to be able to compete.
Additionally, increased investments in technology that deliver automation, real-time analytics and collaboration will be key to dealing with industry "disruptors" while also providing a platform for business growth. Finally, having a robust actionable intelligence program throughout the organization can provide a solid foundation and view for sustainable growth and success. Insights derived from AI can help manage issues associated with disruptors and minimize the potential impact on brand reputation and overall profitability.
The contents of this article originally appeared on Apparel Mag. Download the full report here.
(145)